Recipes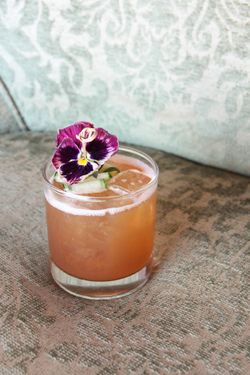 100 Acre Wood
.75 oz. Gin
.75 oz. Martine
.75 oz. Amaro Montenegro
.75 oz. Lemon Juice
Edible flower and cucumber slices for garnish
Recipe courtesy of Cherrity Bar.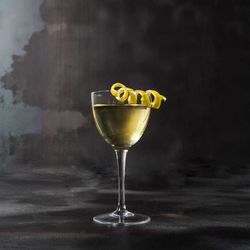 The Martine Cocktail
1 oz Martine
4 oz Sauvignon Blanc
Lemon Twist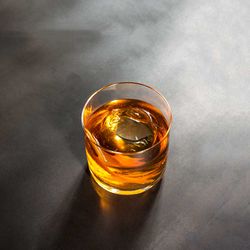 Chelsea Hotel
2 oz Bourbon
.5 oz Martine
2 dashes Angostura
Muddled Orange Slice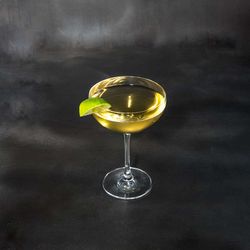 Como la Flor
1 oz Reposado Tequila
1 oz Martine
.5 oz Lime Juice
Simple Syrup to taste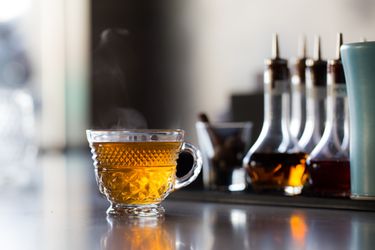 Toddy Martine
1.5 oz Blended Scotch
.75 oz Martine
.5 oz Lemon Juice
.25 oz Honey Syrup
3 oz Hot Chamomile Tea
Recipe Courtesy of Jessica Sanders.
Honeysuckle G&T
1.5 oz Gin
.5 oz Martine
4 oz Tonic
Squeeze of Lime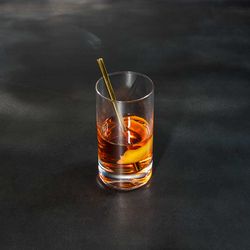 Martine Laveau
2 oz Rye
.75 oz Martine
Rinse Herbsaint
2 dashes Peychaud
Lemon Twist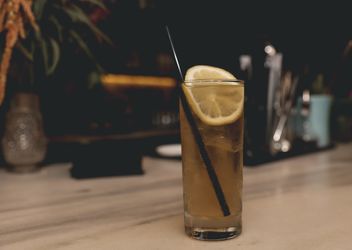 Honeysuckle Lemonade
1 oz Martine
1 oz Paula's Texas Lemon Liqueur
2 oz Topo Chico
Squeeze of Lemon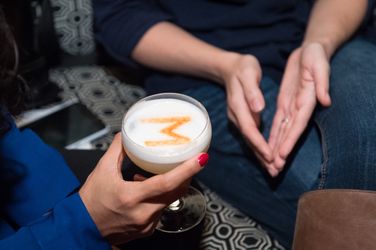 Amelie
1.5 oz Gin
3/4 oz Martine
3/4 oz Aquafaba
.5 oz Lemon Juice
.5 oz Simple Syrup
Top with Angostura
Combine all ingredients except bitters. Shake vigorously with ice, strain into glass, top with Angostura. Recipe courtesy of Barringer Bar.